The Maker Of The Lurags Turbans
The Maker Of The Lurags Turbans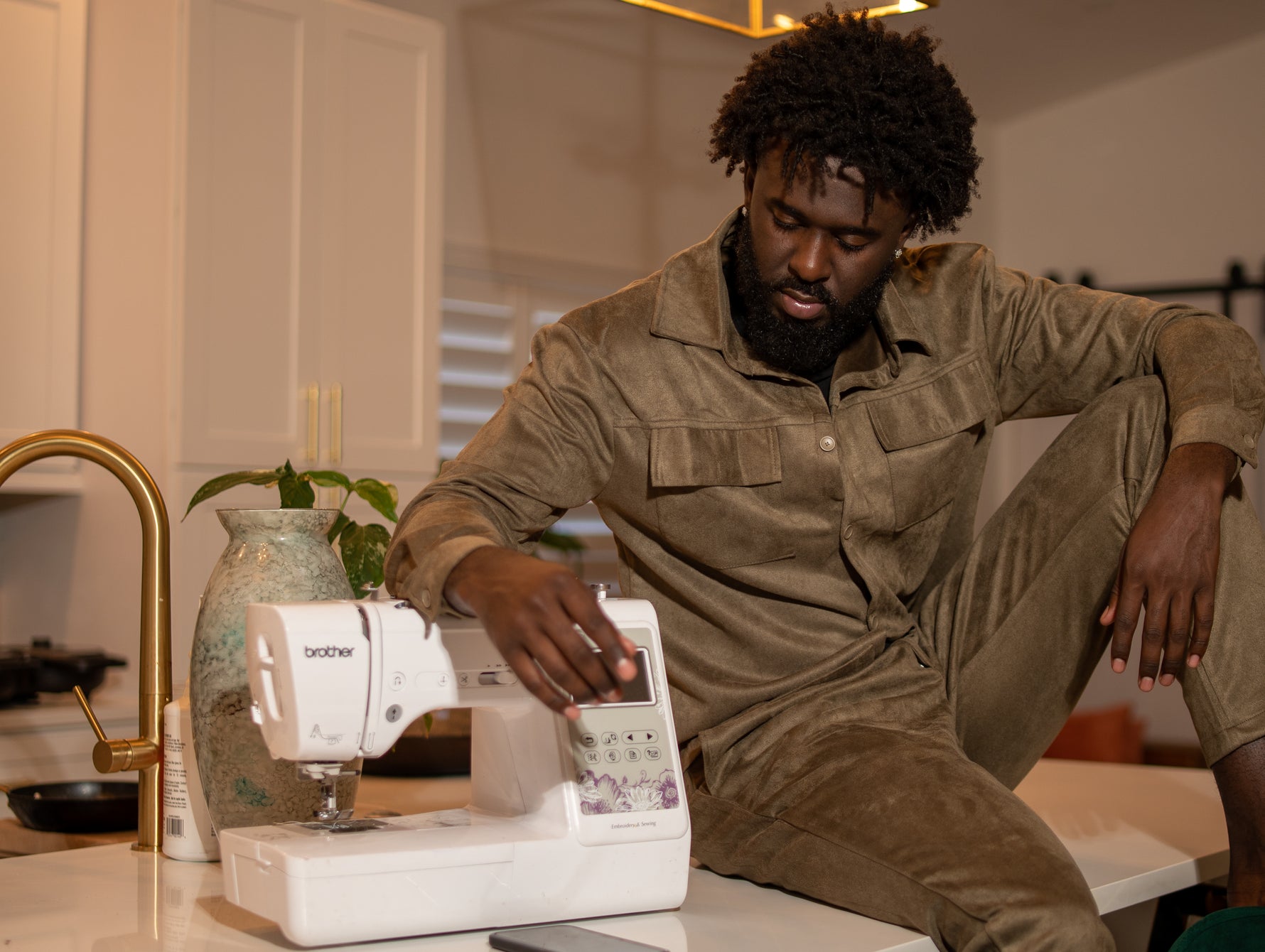 The Maker Of The Lurags Turbans
by

stanley lue
on Apr 24, 2023
Founded by Stanley Lue, Lurags is a company that specializes in creating high-quality Headwear for individuals in need. Lurags aims to provide practical and stylish solutions to protect their customers' hair, especially during sleep or while working out. In 2019, Stanley Lue received two durags as a gift, and after using them, realized the importance of having a well-made durag that looked great and provided hair protection. He decided to create his own durags and sell them to individuals who shared his needs. Despite having no prior experience in sewing, Stanley purchased a sewing machine and headed to his local fabric store. In his room at his mother's house, he patiently practiced until he was able to create his first durag from scratch. That first product marked the start of his journey into entrepreneurship, and he was filled with pride and excitement. After multiple attempts to improve the quality of the durags and to design them in different styles, Stanley came up with the name "Lurags" – a combination of 'Lue' and 'durags' – reflecting his identity. As a company that strongly believes in the importance of diversity and inclusion, Lurags is committed to supporting their community by providing the best Headwear Products on the market. Their products are made with high-quality materials, designed to fit all head sizes, and available in various colors and patterns to match their customers' preferences. Their goal is to continue innovating and leading the industry by providing customers with the best solutions to protect and maintain their natural hair. If you are looking for the perfect headwear product, Lurags is the ultimate solution. Let Lurags help you find the right Headwear products for your hair protection needs.
Choosing a selection results in a full page refresh.
Opens in a new window.